Prague British International School Vlastina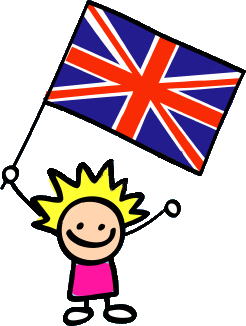 In our Early Years at PBIS we follow the British Early Years Foundation Stage (EYFS) Curriculum. This is a birth to 5 curriculum which outlines developmental as well as academic stages as children grow and develop.
Prague British International School provides an outstanding British education to children aged 2 – 18. Students are developed as global citizens in a community with over 60 nationalities and a broad and balanced curriculum ensures that each individual child is catered for. PBIS is part of the Nord Anglia Education family of schools, the world's leading premium schools organisation with over 64,000 students in 69 schools around the world.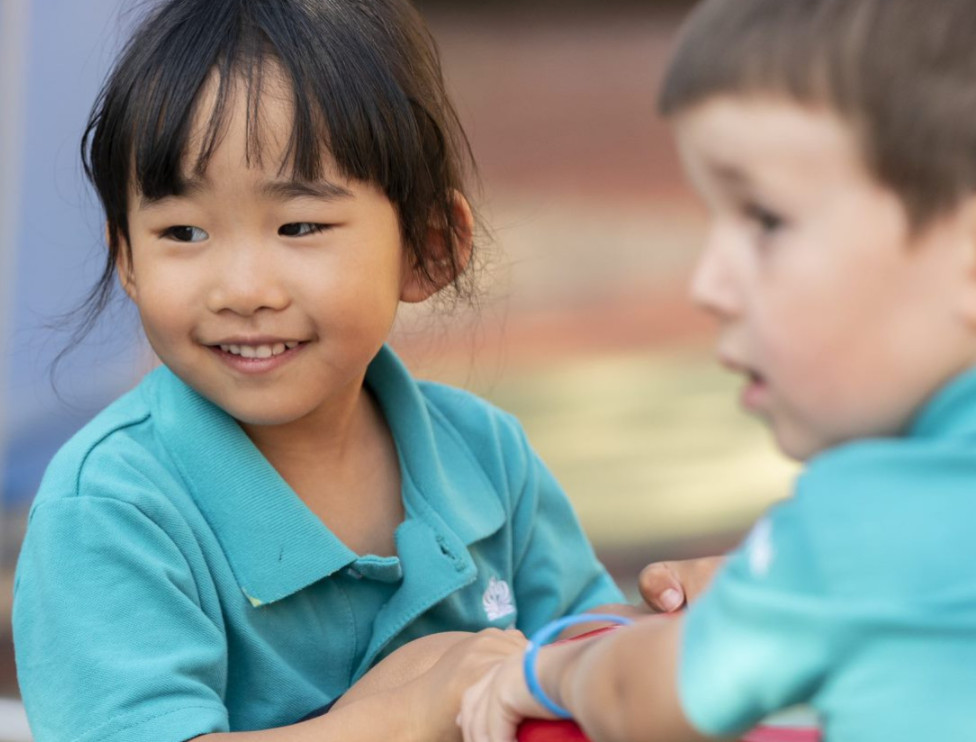 Our Approach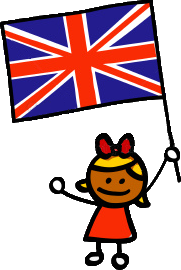 In our Early Years at PBIS we follow the British Early Years Foundation Stage (EYFS) Curriculum updated in September 2017. This is a birth to 5 curriculum which outlines developmental as well as academic stages as children grow and develop.
The curriculum is divided into 7 areas of learning and these areas are further divided into 3 prime and 4 specific areas:
Prime areas:
• Personal, Social and Emotional Development
• Communication and Language
• Physical Development
Literacy
Specific areas:
• Literacy
• Mathematics
• Understanding of the world
• Expressive Arts and Design
At PBIS we will initially focus strongly on the three prime areas, which are the basis for successful learning in the other four specific areas. It is expected that the balance will shift towards a more equal focus on all areas of learning as children grow in confidence and ability within the three prime areas. But throughout the Early Years, if a child's progress in any prime area gives cause for concern, we will discuss this with the child's parents and/or carers and agree how to support the child.
For children whose home language is not English, we will take reasonable steps to provide opportunities for children to develop and use their home language in play and learning, supporting their language development at home. Our aim is also to ensure that children have sufficient opportunities to learn and reach a good standard in English language during their time in our Early Years: ensuring children are ready to benefit from the opportunities available to them when they begin Year 1.
The EYCC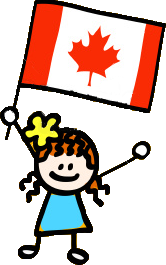 We have also developed our own bespoke Early Years Creative Curriculum (EYCC) to support the EYFS.
In their early years children learn from everything around them. They do not separate their learning into subject areas. Because of this we have adopted a bespoke, trans-disciplinary topic-based approach to learning, on a two-year cycle. We call it the Early Years Creative Curriculum (EYCC). We call each topic a 'Concept'.
We have a main Concept for each Term, and all the EYFS areas of learning are taught through these. We also have another Concept that runs throughout that year and is regularly referred back to. The choice of long-term ongoing topics reflects the natural need of children aged 2 -5 to relate learning and experiences back to themselves and their immediate sphere to be able to fully understand and enjoy them.
All Concepts are broad enough in scope to allow teachers the flexibility to follow the children's interests, which ensures they are actively engaged in and influencing their learning. This is seen as best practise in the UK.
Due to the 2 year cycle, all children in the PBIS EY Unit are always engaged in the same topic together. This has many benefits for the children as well as in organising resources, the learning space, trips, visitors to school and vertical supported learning.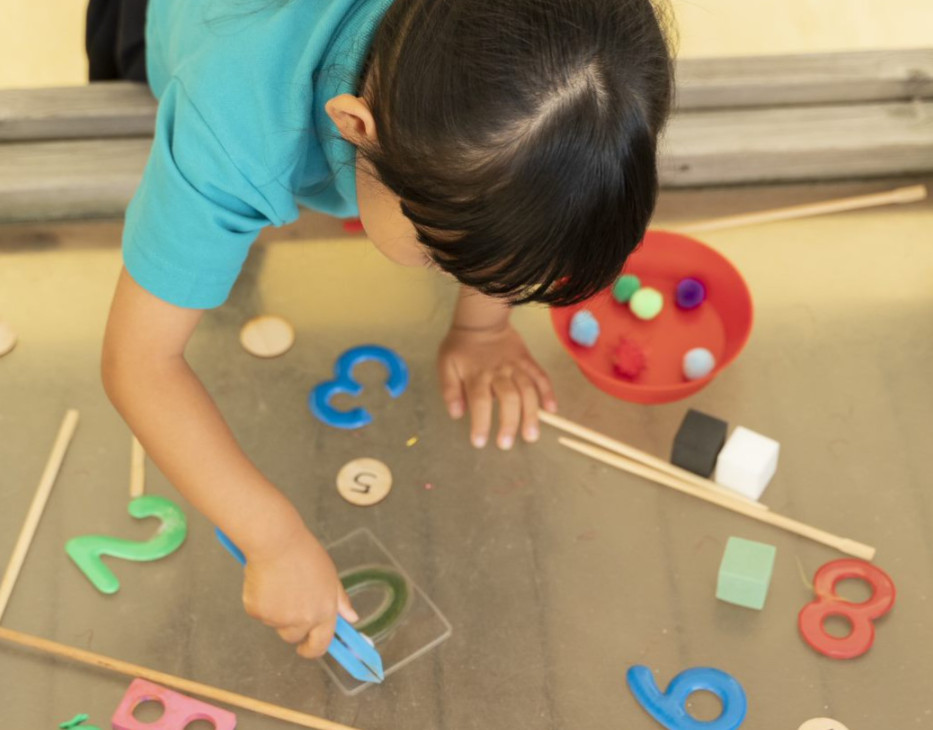 Fundamental Stategies for Learning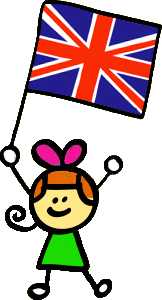 We follow the EYFS curriculum pitched at an accessible level to all children.
Planning for teaching and learning will be matched to the children's individual abilities, competencies and interests. Not all children will have the same experiences. Learning will therefore be child-led. Concepts and Elements are a springboard for ideas but learning will follow their interests. Planning for lessons is therefore flexible. The learning environment is active and functions as an additional teacher. A planned range of opportunities provided inside and outside allow children to achieve in all areas of the curriculum. Indoor and outdoor areas are of equal importance and should be regarded as one continuous classroom in which the children will learn.